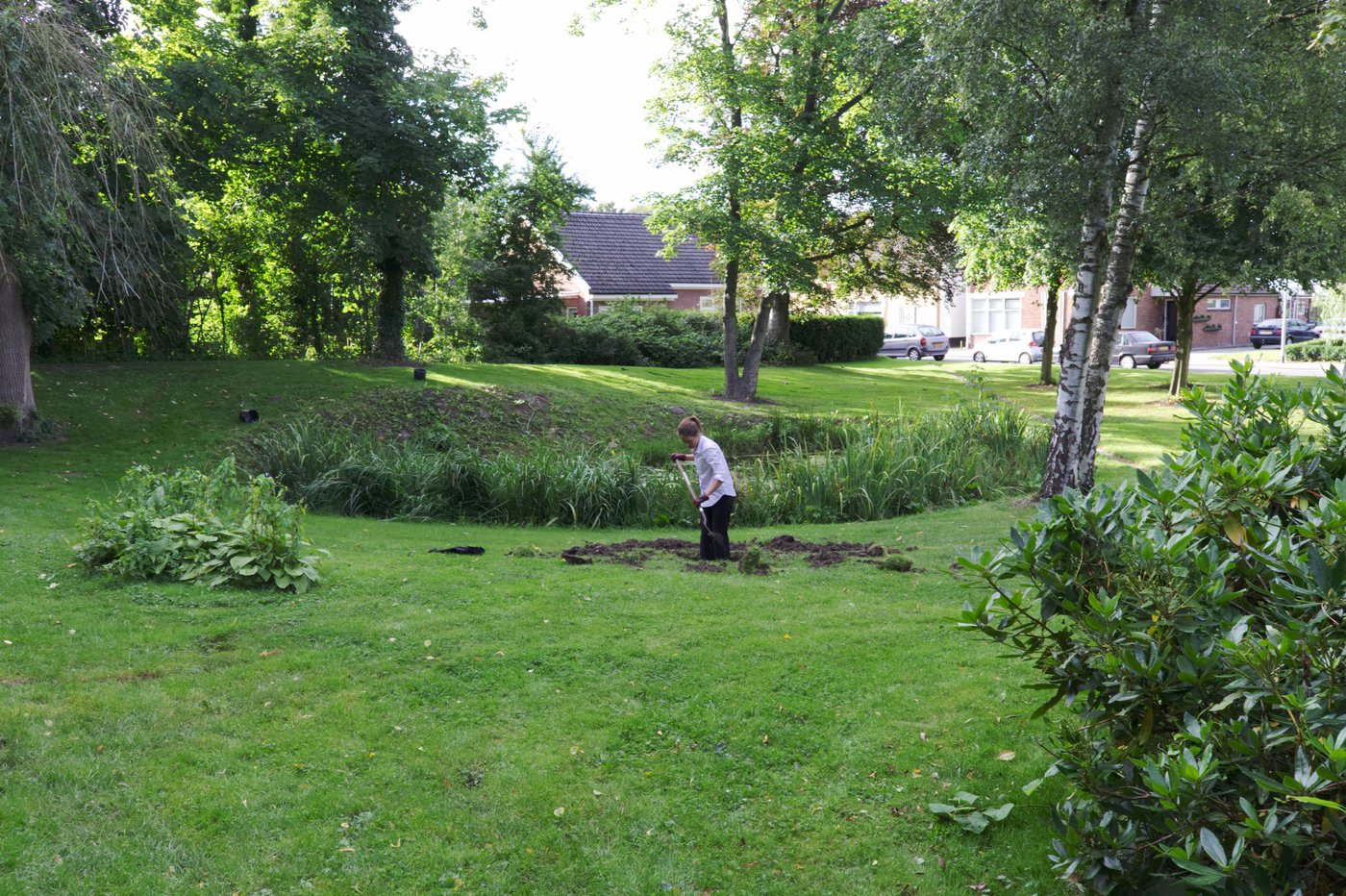 Karin Hasselberg is a Swedish artist based in Malmö. Most recently, she has come to engage in questions concerning art and pedagogics. Together with Swedish artist Cecilia Wendt, Hasselberg is working on projects for public schools in Malmö, exploring how aspects of their respective artistic practices could be brought in to situations of learning and education. Since 2011 Hasselberg works regularly in a studio together with children and their parents at a family center in Helsingborg.

Karin Hasselberg's work has been shown at Schloss Ringenberg; Museum für Gegenwartskunst, Siegen, Germany; Kunstraum Lakeside, Austria; and Bonniers Konsthall, Stockholm. In 2010 she curated a series of exhibitions for the Dolores project space at gallery Ellen de Bruijne, Amsterdam. Hasselberg studied Fine Art in Amsterdam, Copenhagen and Malmö, and pedagogy at Lund University.
Read a review of Holes by Ilse van Rijn on the Stedelijk Museum Archive
.