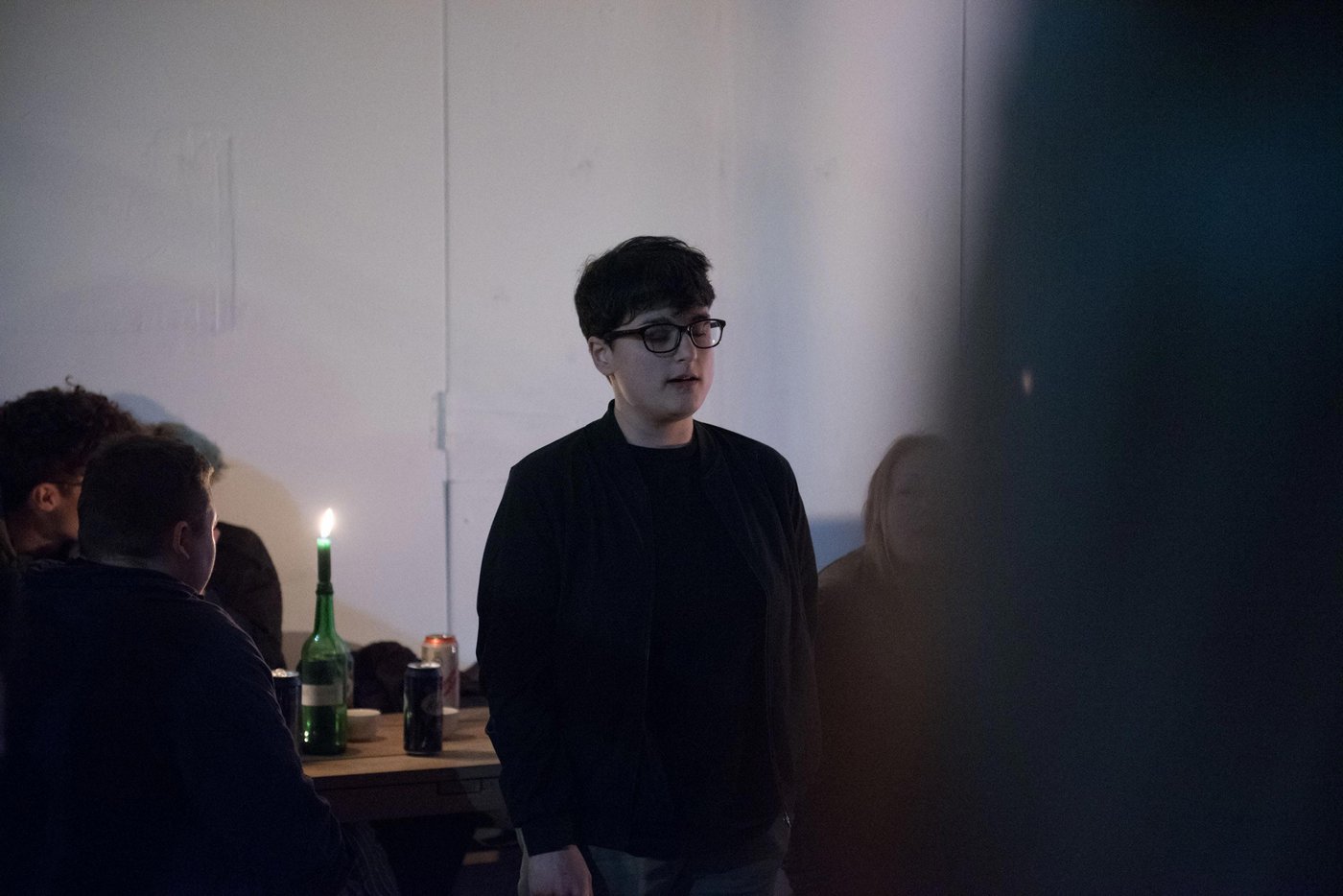 Amina is a Research Fellow at the Royal College of Art within the Design Products department. 
She graduated from the Royal College of Art with an MA in Design Interactions, a course that investigates the social, cultural and ethical implications of emerging science and technology. Her work intends to expand reality through designed interactions, speculative systems and sonic fictions; often resulting in installations and performative work. She is also a classically trained singer and has sung internationally with of number choirs for 20 years, as well as regularly for artists' projects including at Tate Britain and The Royal Academy of Arts, London. She employs voice as a medium, to be shaped, sculpted and moulded to investigate 'where speech meets sound', blurring these boundaries and exploiting vocal potential to devise sonic fictions - stories about alternate arrangements for society via design, technology and politics.
Amina has presented her work at the London Design Festival, Milan Furniture Fair, Venice Architecture Biannual and Critical Media Lab, Basel, Switzerland. Also, given lectures at Harvard University, America, Queen Mary University London, the V&A museum, to industry, government and at prominent NESTA events in London.